Welcome to the official website of the College of Counselling Therapy of Prince Edward Island (CCTPEI, the College). The information here is intended for the College members and potential members, and the general public.
The College of Counselling Therapy of Prince Edward Island regulates the use of the title counselling therapist or CT for anyone practising counselling therapy in the province of Prince Edward Island, Canada. Only registrants with the College can use these titles. Regulation is in the interest of public safety and ensures services from qualified counselling therapy professionals.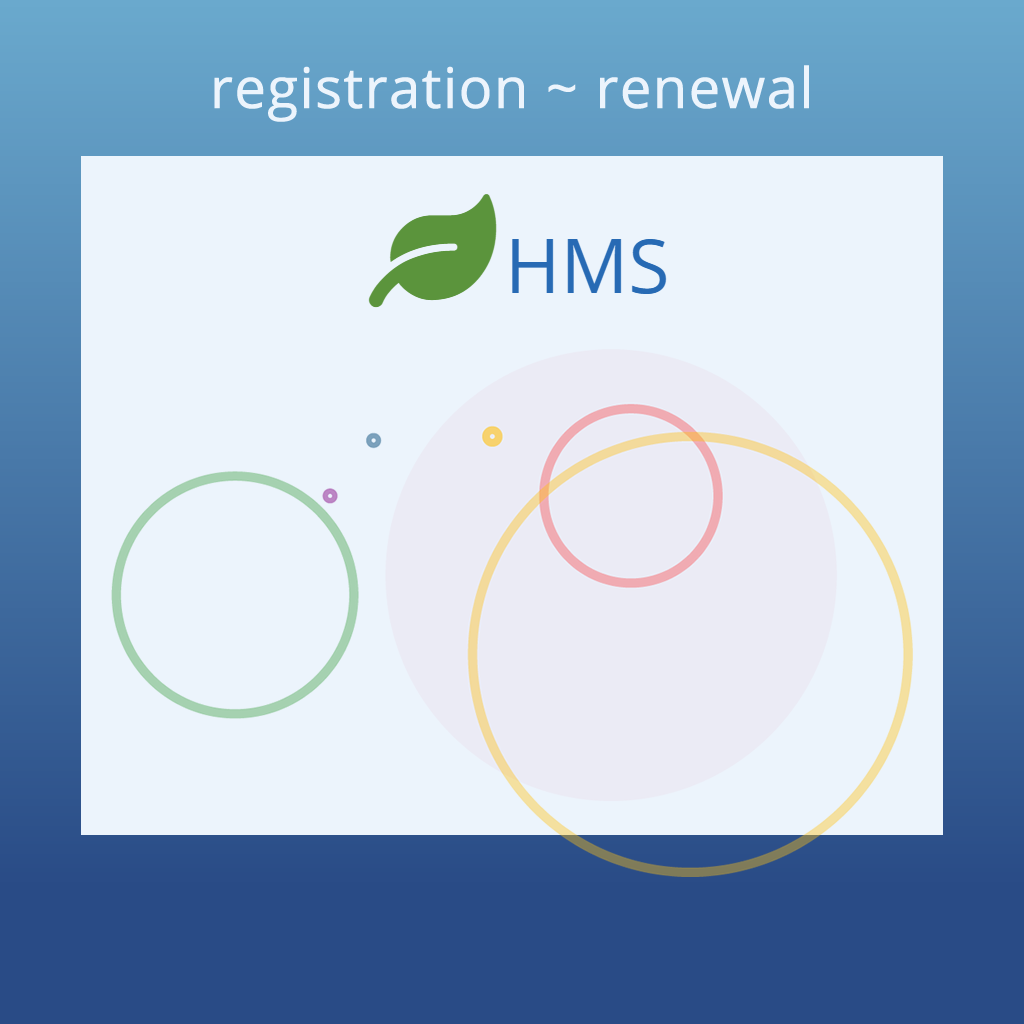 If you or someone you know are using counselling therapy services in our province, the College is here to ensure that your therapist provides competent and ethical care.
The public is invited to bring forward any concerns they may have regarding counselling therapists practising in PEI. This can be done through a formal complaint process.